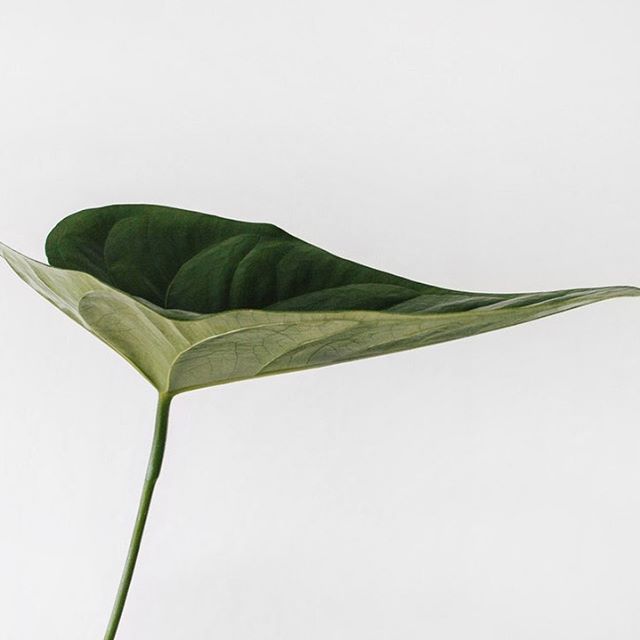 "Clean beauty" is definitely a growing trend within the beauty industry, so I want to address what the terms we hear, like "natural/organic" really mean. I must start by informing you that these terminologies are not legally binding and there's no regulation when it comes to brands using these terms.  In other words, a lot of it can be marketing! (think "non-toxic" or "hypoallergenic")
When we hear "natural/organic," we assume that such products are more "gentle." However, beauty products are really talking about the purity of the ingredients when we say "natural" or "organic."  There's a danger here though, because in reality, many people have reactions and irritations to pure ingredients. (Think of all the things in nature we are allergic to, and it depends on the person!) So "natural/organic" is not necessarily safer, and in fact, so many more synthetic ingredients are better tested in labs to be safe for your skin!
If you swear by natural/organic beauty, that's fantastic, but remember that lab tested ingredients may often be more effective, too.  For example, some people like DIY skincare with ingredients made at home (using lemon, honey, coconut oil, avocado oil etc.). Doesn't get any more natural or organic than that!  But when used incorrectly, this can backfire and you can have irritation, whereas lab products are tested for safety and formulated in controlled in dosaged. I've heard some Youtubers claim they don't use products with ingredients they don't recognize. Beauty is personal, so  that's a choice that I respect. But, beware when assuming that everything in nature is "safe" and "gentle." It's also an assumption to think that all "synthetic" or "chemical" is always "bad." Rather, tons of lab-made, science backed ingredients are synthetic (and "chemical"- everything is a chemical you guys!) and often much better tested and can be MUCH more effective! Think of all the anti-oxidants that are lab made and work in different pathways to support anti-aging. Who are we kidding? After all, we're trying to FIGHT nature here when it comes to anti-aging! There are also other agents that help certain ingredients absorb better or simply act as emollients.
Another example is when people fear "alcohol" in the ingredient list.  What you want to stay away from is any drying alcohol (which Clean Beauty products do not use) but some types of alcohol serve as emollients and can be hydrating. The other word people fear is "preservatives" but what you want to avoid here is toxic preservatives (listed below). All cosmetics must have certain formulations to preserve your product for your sake!  If you're making a home made product using ingredients you bought at the grocery, you must use it right away or these products will go bad and will have an adverse effect on your skin!  
The beauty industry has come a long way and very few brands would dare include a "toxic" ingredient in their product and add anything that's unnecessary. More specifically for "Clean beauty" though, this means that they  do not include the following: parabens, sulfates SLS and SLES, phthalates, mineral oils, formaldehydes, formaldehyde-releasing agents, retinyl palmitate, oxybenzone, coal tar, hydroquinone, triclosan, and triclocarban.
It can also  mean that they either have 1% or less synthetic fragrance and don't use dyes.  Clean beauty brands are generally also cruelty-free, eco-friendly and sustainable. 
In case you were wondering, Mask Moments masks also fall into the natural and clean beauty category. Our premium bio-cellulose sheets are all-natural, made from fermented coconut water, which has naturally healing and restorative properties.  These sheets are also biodegradable and eco-friendly. They hold fluid 100 times its dry weight and 10 times more than fabric or paper mask sheets!
Our serums include the best, proven ingredients of nature and science that are known to be effective and take caution not to add any unnecessary ingredients.  We include NO synthetic fragrance and less than 1% of diluted essential oils- only enough to provide the aromatic therapy that calms your mind and brings focus to your senses, but not to irritate your skin! 
Ready to give it a try?
Stay tuned for more questions and secrets behind the beauty industry.  See the full video.  
And why I created Mask Moments here. 
Have more questions for us? Please leave below!