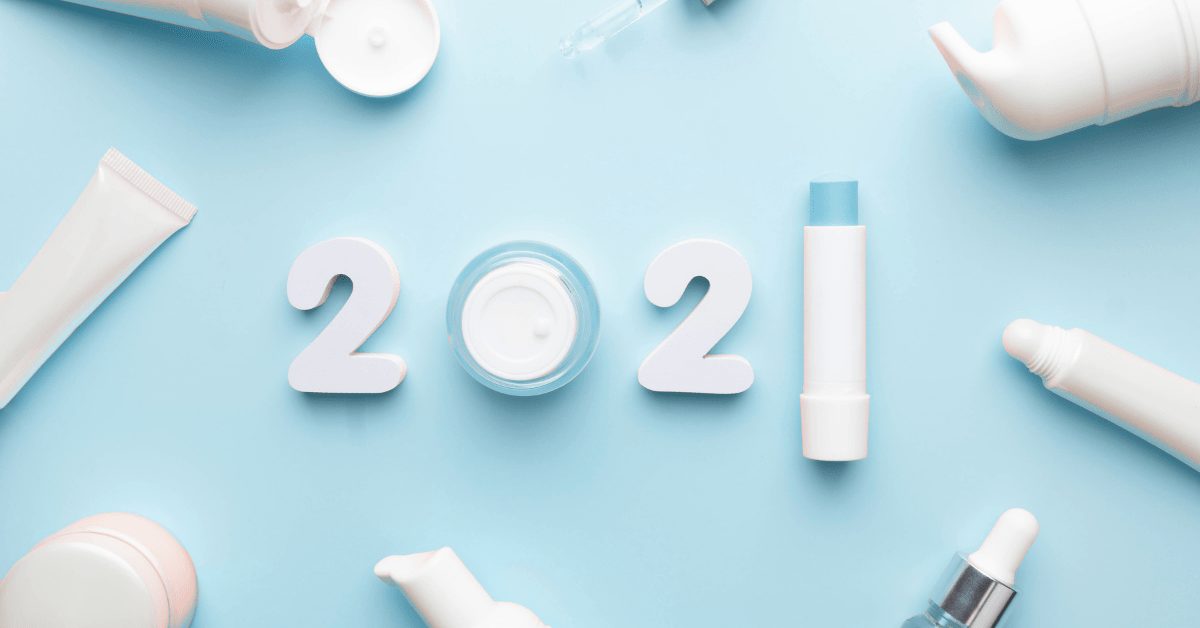 Some groupthink in "The Skin Enthusiast" Club on Clubhouse yielded these TOP takeaways we all want to implement in our skincare in 2021.
Skincare resolutions:
Never skip a routine- morning or night..!
Double down on that water intake!
Stay on schedule with a routine.
Remember to exfoliate 1-3 times a week.
On the days you exfoliate, put on your sheet mask for deeper hydration and restoration. This way, you remember to do both!
Decrease dairy!
Remove that EYE make-up… and ALL make-up!
Use a gentler cleanser.
Layer various anti-oxidants.. try anti-oxidants that we haven't before.
Go to a professional for derma-planing, derma-brasions, and micro-needling. NO DIY's!
Use sunblock EVERY day- NO MATTER WHAT!
Take time and pay attention to understand my skin.
Practice what I preach!
Remember that skincare is a journey.
Start as young as possible—that's RIGHT NOW!
Aim for oil/water balance! If you have oily skin, don't just focus on products that strip oils. All skin types need hydration!
Do NOT forget to include your neck in every step!
Minimize blue light intake.
Don't neglect body care.
And the resolution that kept coming up repeatedly?
 I was shocked at how so many people repeated the same struggles, which leads me to think that it may be less that we don't know what to do, but more that we struggle with action, motivation and accountability.  And there were even a few who had never tried a sheet mask (gasp!) but committed to trying for the first time this year! So if that's you too, get a plan with Mask Moments right now, and let us help you get into the right HABIT of caring for your skin to get you glowing in 2021! 
"The Skin Enthusiast" is a social club on the Clubhouse app, a new invite-only voice-based social media app that's currently only available on iOS (iphone users only at the moment). As one of the largest clubs focused on skincare, this community boasts a 30K+ members at the writing of this post and is one of the fastest growing communities on the app.  Have a topic or question you want to suggest? DM @maskmoments on IG.